Cheapest Graphics Cards for Autocad
Looking to buy the cheapest supported graphics card on the market for Autocad? I'm going to recommend two.
Both the graphics cards are supported by Autodesk for Autocad 2021 so im not just recommending any old cheap graphics cards. There are to main manufactures for Graphics cards, Nvidia & AMD. Both tend to have a loyal following and each have their own advantages so I will recommend one from each manufacturer.
If you want to see a full list of supported graphics cards I have compiled a list with link on my post Supported Autocad 2021 Graphics Cards – Mark Calloway.
AMD FirePro W2100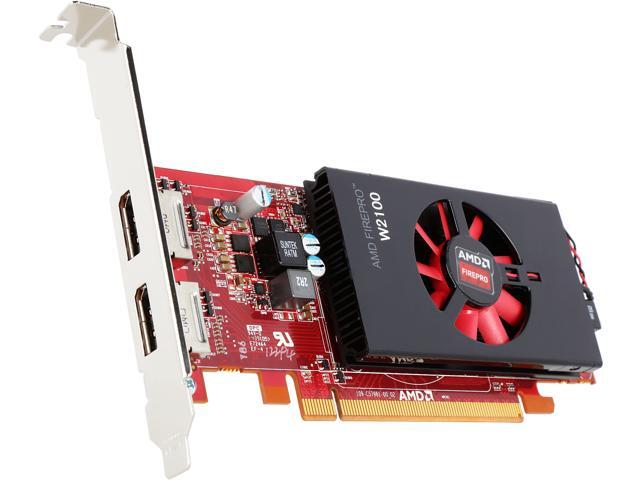 For AMD I am going to recommended the AMD FirePro W2100 for my budget graphics cards, its been out on the market for a long time now and they are easy to get hold of second hand for next to nothing.
If you want to check the current going rate click – AMD FirePro W2100
Dont expect to be able to be able to open large complex models with lots of 3D geometry and materials but for basic Autocad use on a budget this card will get the job done.
NVIDIA Quadro P400
For Nvidia I am going to recommend the NVIDIA Quadro P400, this card is more recent than my AMD recommendation but differs very little on price.
If you want to check the current going rate click – NVIDIA Quadro P400
Again this card being towards the bottom of the range isnt going to perform miracles with large drawing but for the price it offers great value for basic day to day usage on average to smaller Autocad drawings.
Conclusion
You dont have to spend thousands on a professional graphics card if that not what you need. Autodesk still support cheaper older models which still do a great job at running Autocad.
If you find in the future that the budget graphics card is no longer meeting the requirements then you can simply upgrade to something more expensive.